Legislative Day 2019
Another successful NNA Legislative Day, with a total of 170 people hitting the Hill to tell our story and advocate for FY20 funding.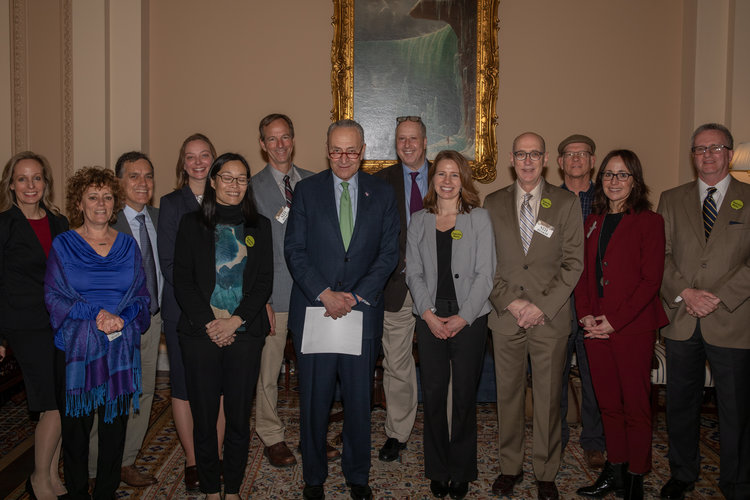 NeighborWorks
America
FY19 appropriation for NeighborWorks America was approved, and signed by the President, for $150 million + $2 million for a shared equity pilot. This represents an increase of $12 million over FY18!  We continue to make the case for the FY20 appropriations for of $170 million.  We won't be able to do this without you.