We Advocate
For Our Members, For Our Communities
National NeighborWorks® Association
Dual Faceted Advocacy
National NeighborWorks Association (NNA) is the trade association for NeighborWorks chartered organizations.  For 2021, NNA represents 234 of 247 NeighborWorks organizations across nation, Puerto Rico and the District of Columbia.  NNA provides external advocacy for funding and policy, as well as internal support as the voice of the NeighborWorks network in advancing our members' issues, needs, and recommendations to NeighborWorks America.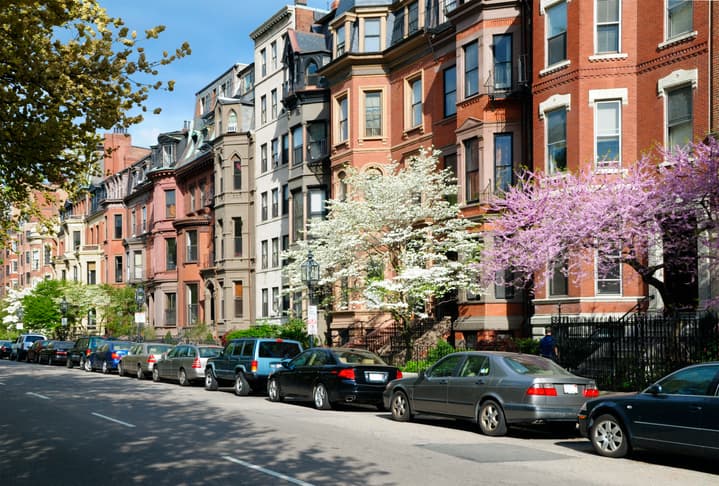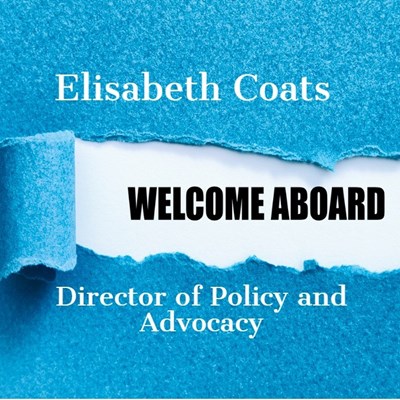 Director of Policy and Advocacy
National NeighborWorks Association has announced the hiring of its first Director of Policy and Advocacy, Elisabeth Coats. Prior to joining NNA, Coats worked as a professional staff member to the Senate Appropriations Subcommittee on Transportation, Housing and Urban Development.