We Advocate
For Our Members, For Our Communities
National NeighborWorks® Association
Dual Faceted Advocacy
National NeighborWorks Association (NNA) is the trade association for NeighborWorks chartered organizations.  For 2022, NNA represents 235 of 247 NeighborWorks organizations across nation, Puerto Rico and the District of Columbia.  NNA provides external advocacy for funding and policy, as well as internal support as the voice of the NeighborWorks network in advancing our members' issues, needs, and recommendations to NeighborWorks America.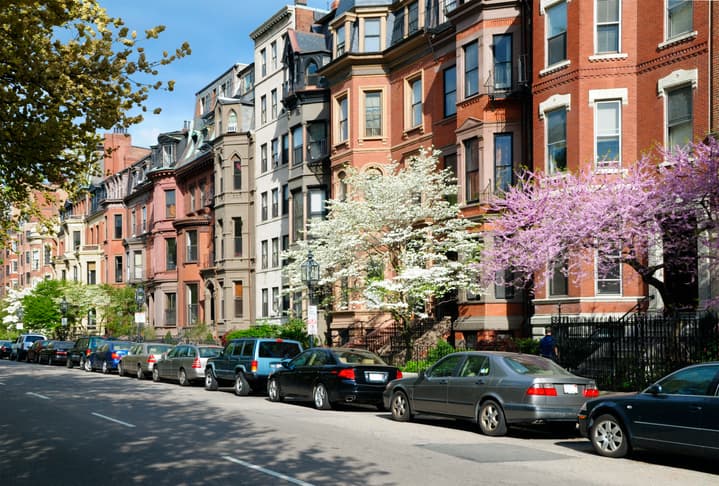 We're Hiring
National NeighborWorks Association currently has a job opening!
The National NeighborWorks Association is committed to a diverse and inclusive workforce and encourages all candidates, especially those who have been historically under-represented based on race, ethnicity, age, disability, sexual orientation, gender, socioeconomic status, citizenship status, or religion to apply. Applicants and employees shall not be discriminated against because of race, religion, sex, national origin, ethnicity, age, mental or physical disability, sexual orientation, gender (including pregnancy and gender expression) identity, color, marital status, veteran status, medical condition, or any other classification protected by federal, state, or local law or ordinance.