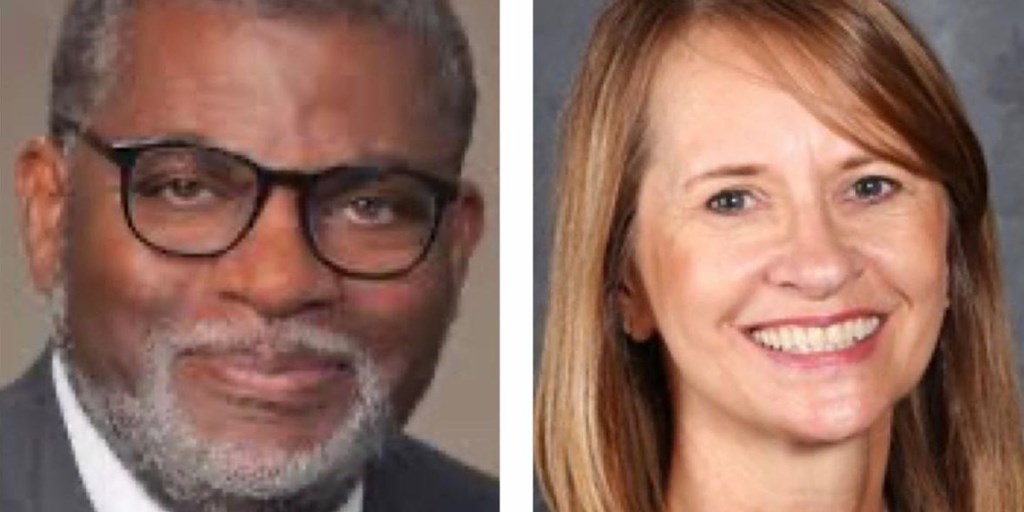 NNA Members Call for Rural Investment at Senate Banking Hearing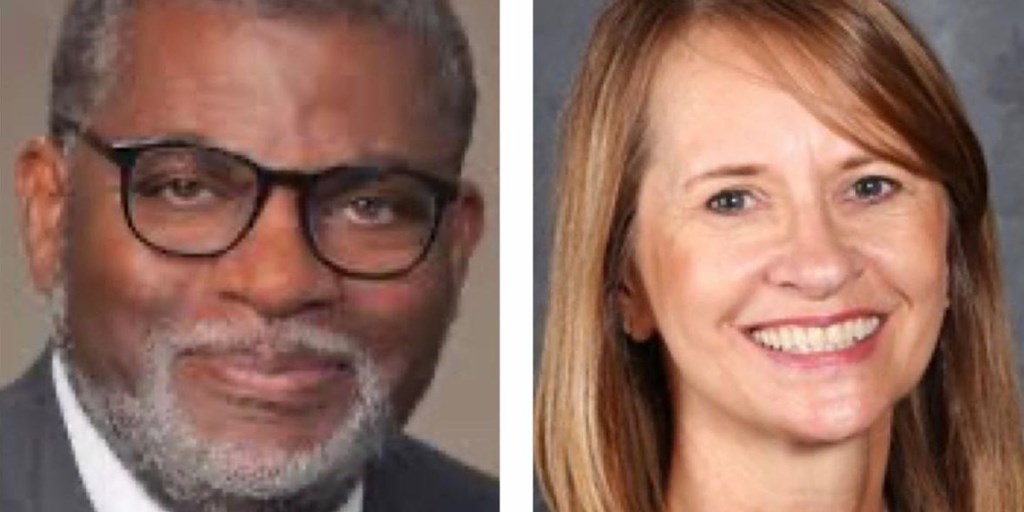 On Tuesday, April 20, 2021, the Senate Banking Committee held the first full committee hearing focused on rural America in nearly a decade. Led by Chairman Sherrod Brown (D - OH) and Ranking Member Patrick J. Toomey (R - PA), the hearing entitled "An Economy that Works For Everyone: Investing in Rural Communities," focused on the importance of investment in infrastructure and economic development in diverse and culturally vibrant rural communities throughout the US. These communities - ranging from Appalachia to Native tribal lands to vulnerable populations in the South and Midwest - are plagued with a lack of safe affordable housing, diminishing resources, and the growing scarcity of new jobs. The hearing brought together a slate of witnesses to share their experiences and offer strategies to build strong and resilient rural communities, like policy approaches, investment in affordable housing, broadband, and new energy technology.
Among the witnesses were NNA member Bill Bynum, CEO of HOPE Enterprises and NNA member/NNA Board President, Marcia Erickson, CEO of Grow South Dakota.
Bynum highlighted the pressing need for investment in rural regions that suffer from systemic underinvestment - particularly in communities of color. Rural persistent poverty counties face worse education, housing, and employment conditions than the rest of the country. Hope Enterprise's home state of Mississippi is 1 of 4 states where half the population lives in poverty - the highest poverty rate in the nation. 60 percent of people living in poverty in the state are people of color. Bynum says that creating rural communities that work for all must include strategies for building wealth through homeownership and small business ownership, including investment in such programs as downpayment assistance, the NeighborWorks LIFT program, CRA, and CDFI financial institutions. For Bynum's full testimony, visit here.
"Housing is the foundation of success for rural communities across the countries," NNA Board President Marcia Erickson, CEO of GROW South Dakota stressed the importance of housing in rural economic development while underscoring the increased housing needs these communities faced during the pandemic. Erickson proposed appraiser and construction internships as a solution to this challenge as well as loss mitigation pools. Finding accountable national entities to provide capital could be used to support mission-based lenders that can provide finances that traditional lenders cannot. Additionally, she recommended flexibility in existing programs, like CDFI fund lifting nonfederal match requirements because rural markets lack access to private funding sources. In order for large-scale investments to help local rural economies grow, organizations like NeighborWorks America and the CDFI fund should be allocated increased funding, according to Erickson. For Erickson's full testimony, visit here.
A video recording of the hearing is available on the Senate Banking Committee's website.