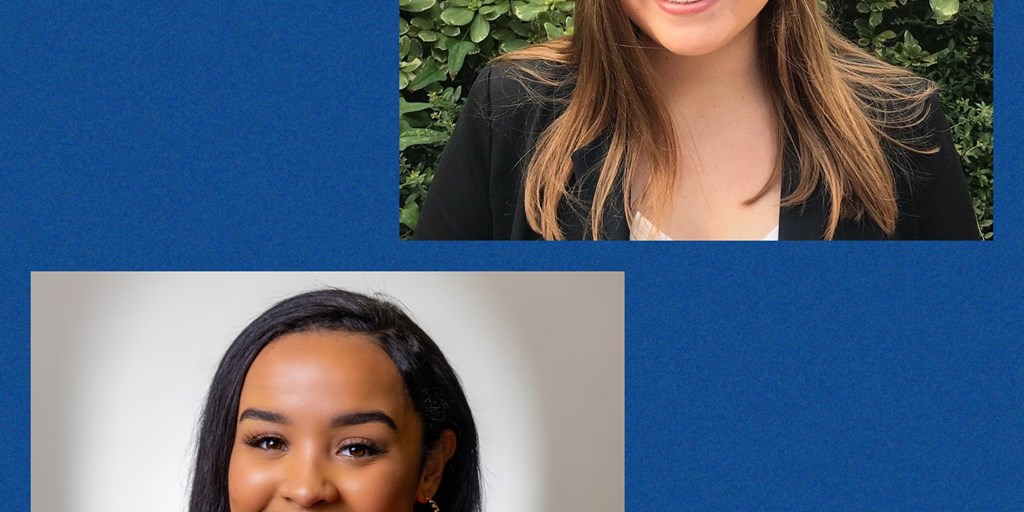 Meet Our New Intern!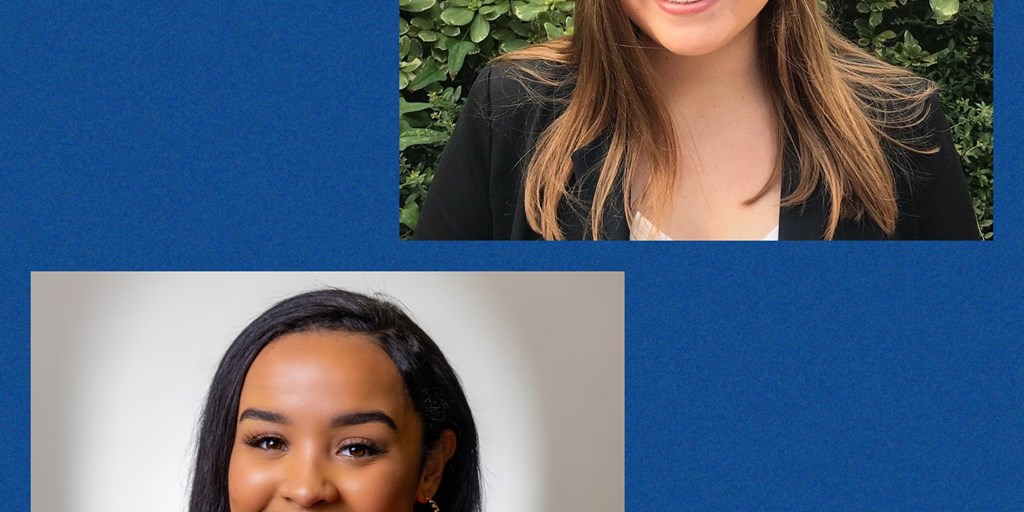 Meet Our New Intern!
by Michelle Dobin

Going into my third semester interning with National NeighborWorks Association, I was thrilled
to have our new intern, Kyla Warman, join the team this semester!
As I am nearing the end of my time interning with NNA, I was excited to chat with Kyla to learn what led her to NNA. Our conversation gave me time to reflect on where I am in my own internship process while gaining insight on what Kyla hopes to gain during her time here. From helping with NNA day on the Hill to committee and board meetings, and all the webinars in between, I have had the most rewarding and fulfilling time at NNA. The opportunity to learn so much about the nonprofit sector and affordable housing while completing my Master of Public Administration at George Washington University has been an incomparable experience. I have been able to apply what I have learned about nonprofits, policy, and economic inequality to the work I have done here, while bringing my work experiences to the classroom as well. Combining this knowledge has left me with a deeper understanding of how to create real change in expanding affordable housing. I could not have asked for a better place to begin my introduction to the world of nonprofits and affordable housing policy. I am eager to see the work NNA continues to do and how the future interns help mold this vision.
Sitting down with Kyla, I was able to ask her a few questions on why she decided to join the NNA team, her past advocacy experiences, and where she sees her career going as she finishes her undergraduate studies at Howard University.
Q: What made you interested in interning at a housing focused nonprofit?
Kyla: While in DC, as a social advocate, I have seen the real-life impact of housing inequities and how they impact minority communities. This led me to become interested in how the government deals with the issue and how nonprofits are working to help our community.
Q: What would you like to learn and get out of this internship?
Kyla: I would like to learn more about how policies work in our system. As someone who has never had an internship within the nonprofit world, I am hoping to take in as much information as possible. Also, when it comes to community development, I would like to see what it looks like when advocacy becomes action with a plan and steps to execute. 
Q: What is your career plan and what would you like to do when you graduate?
Kyla: My plan is to obtain my Juris Doctor. With my law degree, I am very open to which specific sector of law I'd like to go into, but overall I would like to work with the families and the community directly. Long term, I hope to become a federal judge that will interpret the law and make decisions impacting many lives. I hope to use this position of power to advocate for those our society has deemed voiceless and who deserve justice. 
 
Q: What community engagement, advocacy, or nonprofit work have you done in the past?
Kyla: Over the past two summers, I interned at a Federal Courthouse with the Honorable Judge Brian Wimes. Through this internship, I gained exposure to many fields of law and learned about procedural work within the federal court. In the past year, I found much of my fire for advocacy through working with the Poor People's Campaign. I had the opportunity to talk with community leaders and members from across the country to see the many issues impacting low-income people while uniting under the common need for change in legislation. While
working with the campaign, I learned more about the Third Reconstruction policy, which sparked my interest in policy work focused on the community.